What is a personnel control system and how does it work?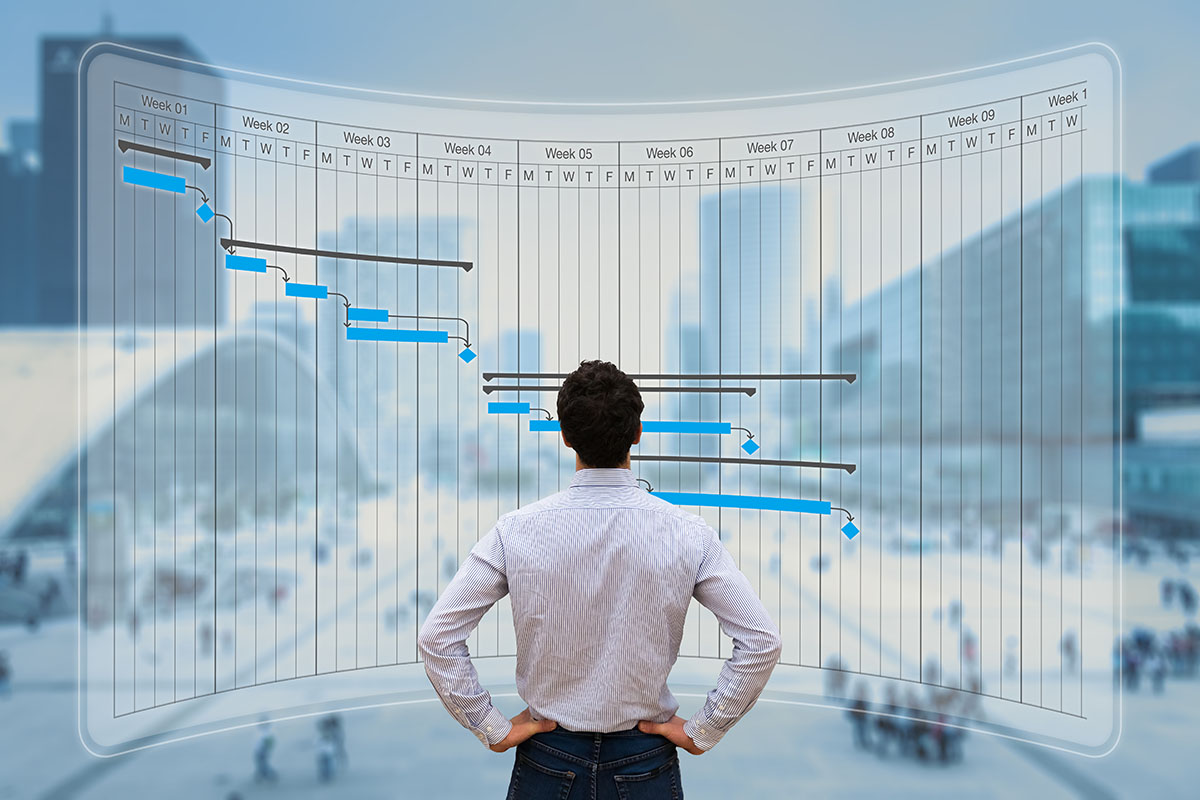 Personnel control system is a software or hardware-software package, which allows monitoring users' activity. The purpose of the system is to determine whether user actions are consistent with existing corporate policies.
Today market offers many options. Each CEO can choose a solution according to the requirements and budget. Modern solutions usually include data leak protection (DLP), automatic users' behavior analytics (UBA) and direct personnel working control.
Why do you need a personnel control system?
Such a product helps protect your business and increase your team efficiency. Collected data allows correcting KPI, identifying insiders and fully controlling work of remote employees and offices.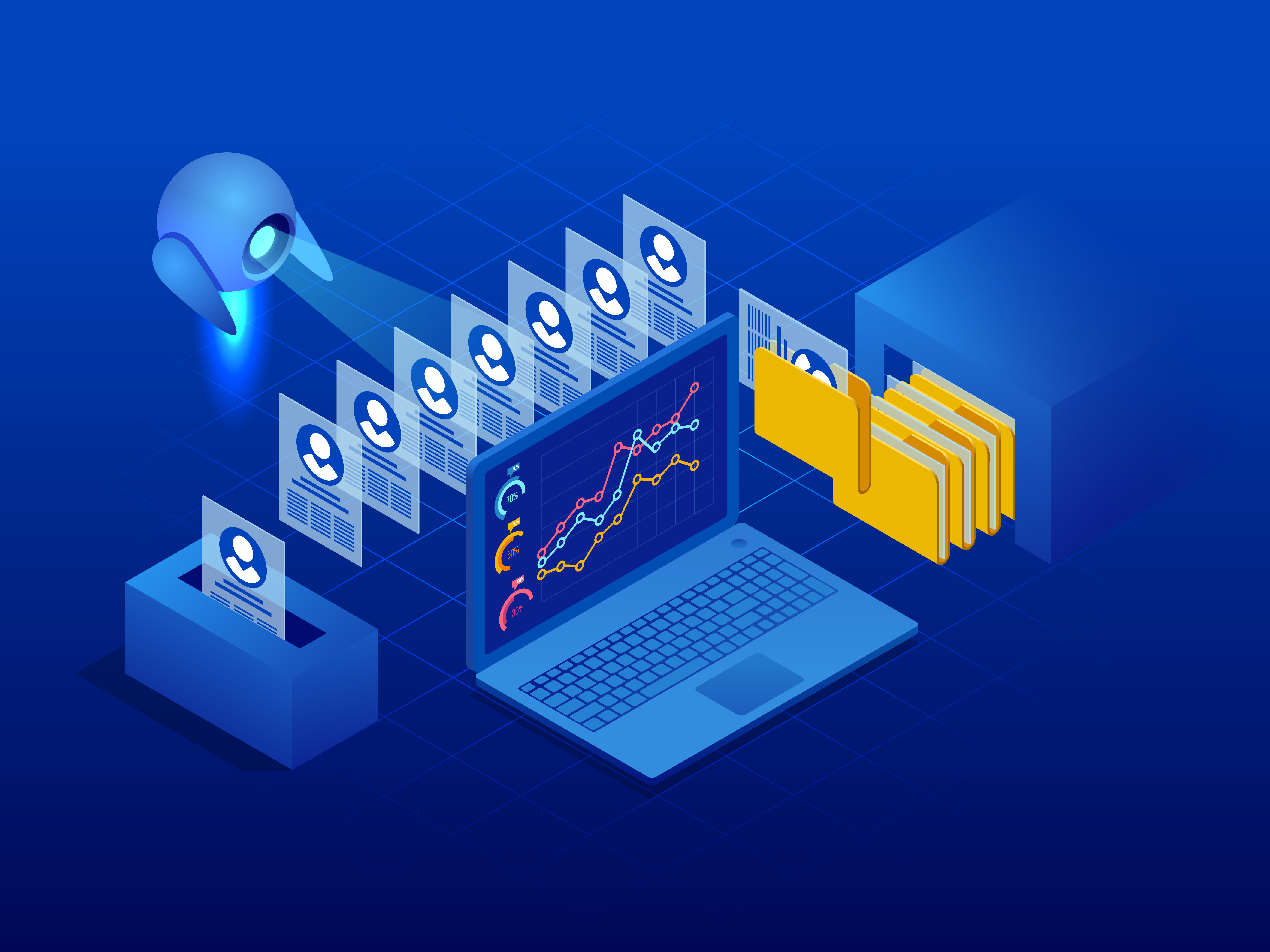 Installing a personnel control system, you will be able:
Automatically get notifications about high-risk events (UBA) – it allows noticing odd behavior of specific employee in time and taking appropriate actions.
View user activity – it is useful for employee's encouragement and motivation. Collected data reflect real time spent on tasks fulfillment. Moreover, full picture of working day is a reliable statistics, which will help you streamline business processes in the company.
Learn all about employees' interactions – our product allows building convenient graphic of personnel interactions as well as theirs connections with people out of the company. You will see the format of employees' communication, find out who is the informal leader and realize the mood of the team in general.
What characteristics should be noticed while choosing personnel control system?
Quantity of intercepted channels
Maximum quantity of controlled computers
Reports availability
Cost
Why these characteristics have core value while choosing personnel control system?
Quantity of intercepted channels
<
It is extremely important aspect. Today business communication implies the use of diverse means: not only emails, but also social networks, messengers etc. Of course, you can just block them in company. However, according to the practice, such an approach does not work. Breaking the rules is a human nature. Much better solution is an installation of software, which is able to control channels of alternative communications: messengers and social networks.
The number of controlled computers
Today you have just 100 employees in your company. Probably, this number will rise in a several years. If you purchase the system, which has strict restrictions on the number of intercepted computers, there is the risk that in a few years you will have to think about purchasing and installation of an additional product. So, what to do? The answer is quite simple: pay attention at the software, which easily scale to any number of PCs.
Quality of provided reports
This advantage increases efficiency of product usage. Visual interactive reports with the ability of direct transition to viewing of suspicious events is a perfect option. It will save an enormous amount of information security specialist's time and will prevent possible incidents.
Cost of a personnel control system
Certainly, the cost is one of the main criteria while choosing the product. However, it is important to consider not only the cost of a license, but also the cost of subsequent updates and technical support. Developers constantly improve functionality and add new capabilities. As a result, a system with free updates may be a cheaper option than a system with low cost of a license, but paid technical support and updates. Besides, most of vendors, including SecureTower, offer trial version of the product. It allows you to make the best choice among all possible.