Monitoring of employees
Department managers and top managers can get a full picture of employees' working days and adjust the distribution of tasks, terms, build effective project teams.
How it works ›
Data leak prevention
SecureTower is a comprehensive tool for enterprise data protection. Important documentation, client and partner databases, commercial secrets, intellectual property and other valuable information are under reliable control.
How it works ›
Risk analysis
Visualization of employee behavior changes in real time and timely response to a threat
How it works ›
How we stand out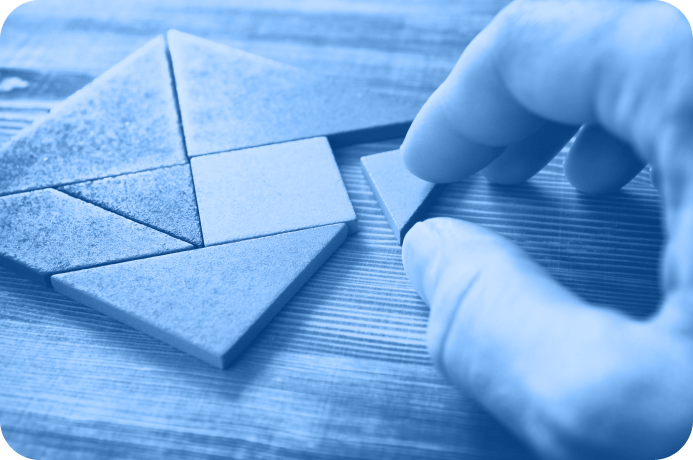 Falcongaze SecureTower is a modular DLP-system. It consists of several components responsible for the specific tasks: file systems scanning, web traffic analysis, confidential files interception via messengers, etc. However, all components are integrated into one single unit and administered from the one common center.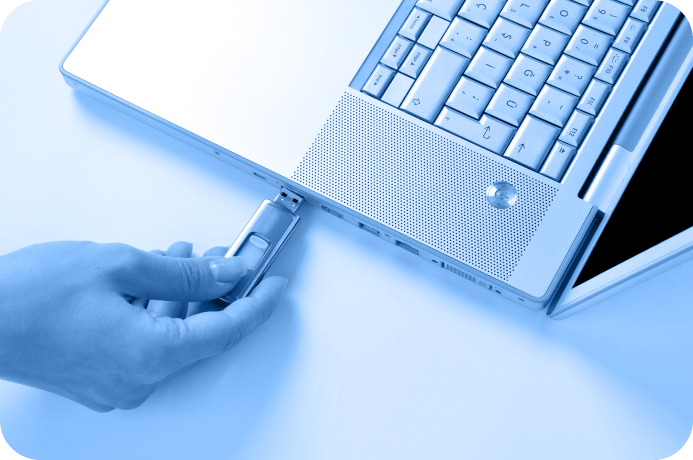 The system easy to implement and use
Most DLP-systems are heavy-weight and too complex. Their implementation and maintenance demand specific skills and professional assistance. Falcongaze SecureTower is designed to be used by a person with basic computer knowledge. System's interface is intuitive. There are preinstalled security policies and reports in it. No one needs to take any course or training or hire specific staff to start using the system. The installation on end-users' computers runs in the background mode and doesn't affect their daily activities.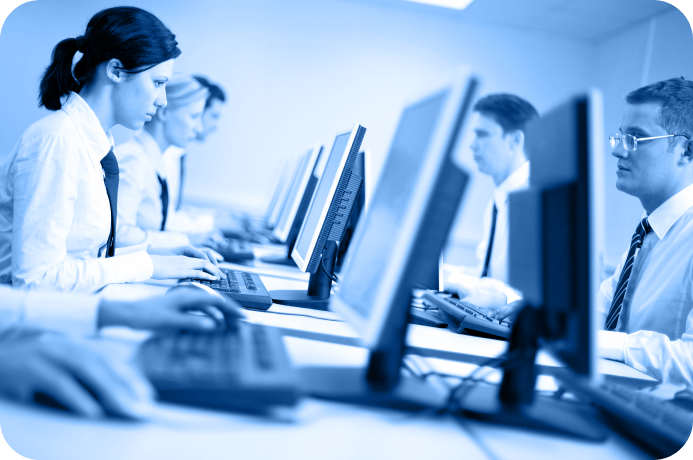 Take control, don't limit
Falcongaze SecureTower uses intellectual algorithms instead of blind restrictions and limitations. Modern companies use a lot of communication channels. SecureTower helps to keep all of them safe and under control. It analyzes web traffic, finds confidential files on computers, where they aren't allowed to be, etc. Meanwhile, the system doesn't restrict users and doesn't lower the information infrastructure performance.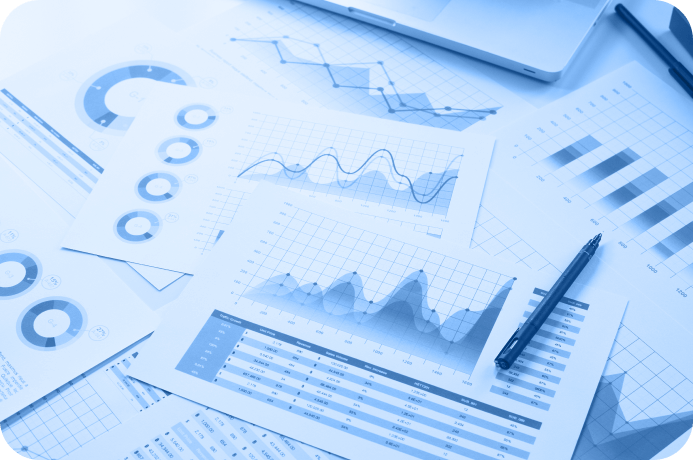 Falcongaze SecureTower is simple and clear. All diagrams are easy to understand. You don't need specific knowledge for them. Our clients are able to cope with charts even during the first demonstration. You can save and print every report. You'll get preset reports immediately after the system installation. You can modify them, create your own reports or use predefined ones. SecureTower is also capable of reporting events to certain users according to the schedule.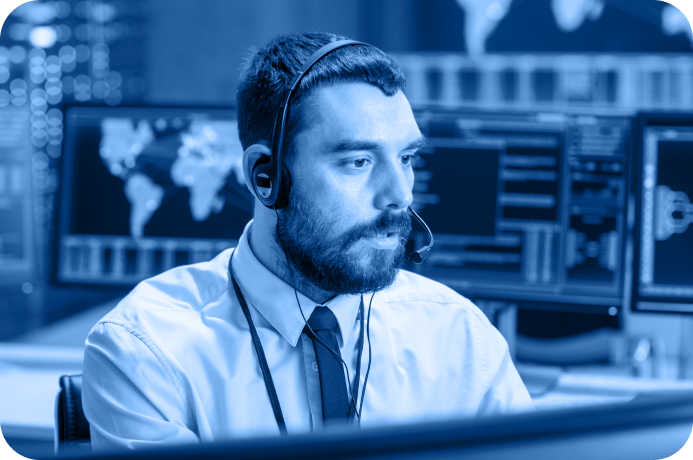 Falcongaze techs help you to install the system and provide further assistance during usage. They explain what to do in nonstandard situations and can also adapt SecureTower to your needs remotely. Our technical support team takes into consideration all the features of your company and provides support accordingly.
In what way can SecureTower be helpful for your company?
SecureTower is a comprehensive software solution for protection of business against internal threats. SecureTower functionality is evolving in several directions.
Our clients involve small and medium-sized businesses, large corporations, government institutions and commercial organizations.
Contact us to learn more about SecureTower