Monitoring of employees
Department managers and top managers can get a full picture of employees' working days and adjust the distribution of tasks, terms, build effective project teams.
Data leak prevention
SecureTower is a comprehensive tool for enterprise data protection. Important documentation, client and partner databases, commercial secrets, intellectual property and other valuable information are under reliable control.
In what way can SecureTower be helpful for your company?
SecureTower is a comprehensive software solution for protection of business against internal threats. SecureTower functionality is evolving in several directions.
SecureTower features
Banking and Financial sector
Our clients involve small and medium-sized businesses, large corporations, government institutions and commercial organizations.
How we stand out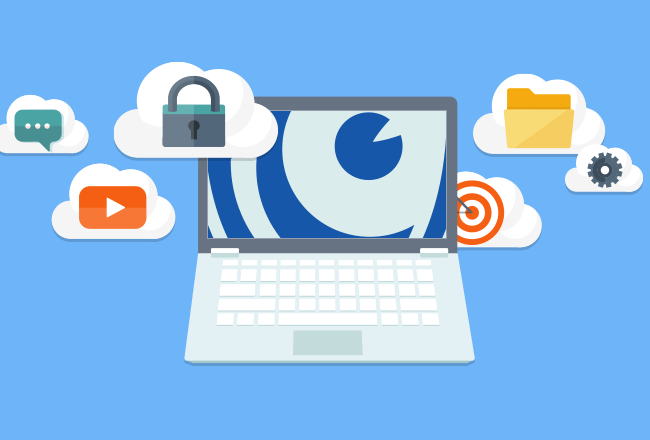 01.
Fusion of concepts. Monitor, Control and Investigate any time
Falcongaze SecureTower is a special case in security. We provide a comprehensive infrastructure solution with several components each worth a single product: User Monitoring, Data Leakage Prevention and Secure Backup of all communications and data transfers. Initially developed as integral parts of one common system, these components are highly interconnected and enforce each other to provide full transparency of information flows and corporate activity on human, social, web, application and endpoint levels.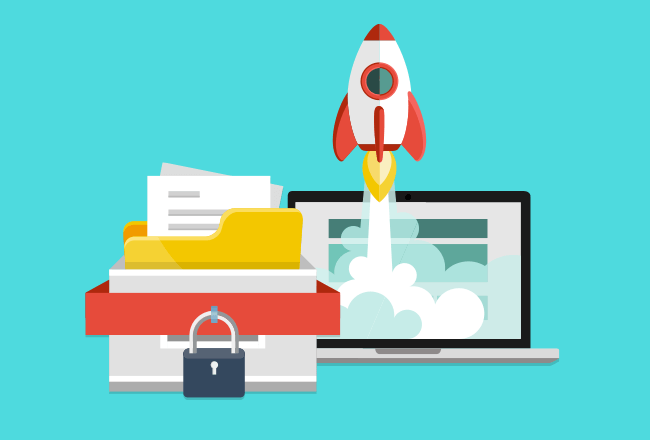 02.
Reverse philosophy. Productivity-friendly Security
Unlike most legacy information security systems, which are widely based on limitations and restrictions, SecureTower introduces an innovative concept of controlled freedom to security practices. Modern businesses want agile infrastructure and flexible use of various channels to achieve top performance in our hyperconnected society. Security vs Convenience has always been a challenge since the inception of networks. Falcongaze SecureTower comes with an answer: let your staff use whatever applications and services they want but be able to have visibility and control on everything.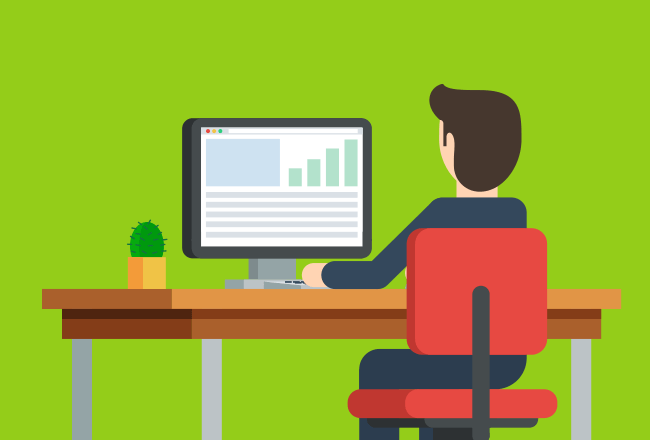 03.
Non-technical users. Clarity, Simplicity and Logic
The big problem with most security systems is their complexity and requirement for niche specialists to properly run the applications, analyze and interpret the acquired data. SecureTower was raised from the ground with non-technical users in mind. Easily comprehendible and native interface, policies and practices built by humans for humans proudly reduce the investment in extra staff, multiple-stage trainings and certifications to near zero.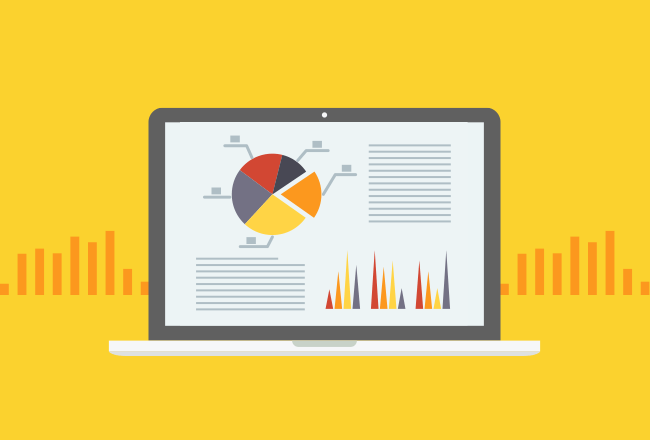 04.
C-level-ready reporting
Reporting is the key factor when it comes to ROI evaluation. Those who have experience in explaining the C-executives what these columns with numbers mean and how this diagram is different from the previous one will definitely like SecureTower reporting system. We at Falcongaze understand the value of time and devote special attention to robust and informative reporting. Save time on interpreting the reports and get into the core immediately.
Contact us to learn more about SecureTower