Healthcare institutions deal with plenty of rather delicate information on their patients every day. Every such institution is obliged to provide security and confidentiality of this information.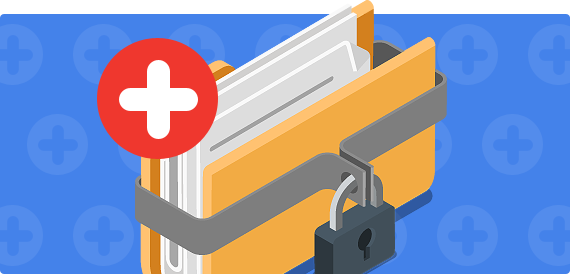 Considering the special character of the healthcare sector, the data security system must function in the most accurate way and unnoticeably in order not to take away the attention of the healthcare institution employees from their direct duties and let them concentrate on rendering the highest-quality services to their clients.
In accordance with legislation of most countries, disclosure of information of the health status is an invasion of privacy and implicates administrative and even criminal prosecution. At the same time, the healthcare intuitions must keep documentation archives with case records of all patients, providing the proper level of the personal data protection. Under these conditions, the information protection comes to the forefront and requires a special approach.
The DLP system can maintain a quick and high-quality control over the stored data. SecureTower helps to minimize a possibility of both accidental and deliberate information leakage, while the user-friendly interface enables full use of the system even by a non-expert. The system also immediately informs the authorized persons of violations of security policies, established in companies.