The information security in banking, lending and other financial organizations is one of the most important factors of maintenance of welfare and integrity of such companies. Taking into account the amount of confidential information and loss of goodwill due to its leakage – no wonder that it is one of the areas, where SecureTower is the most popular.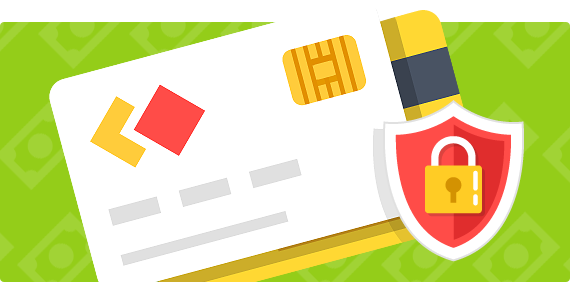 Banks, non-bank lending and financial institutions, exchanges, broker and dealer companies, depositary institutions – all these organizations deal with valuable and confidential information, requiring protection both from external and internal threats. First of all, certainly, databases, containing information about the clients, from personal data to credit histories, must be protected.
To ensure the document flow security, a series of solutions, intended for detection of sensible information before any unauthorized persons obtain it, is provided in SecureTower. It includes the document detection by digital fingerprints and use of regular phrases, such as banking account or social insurance numbers, and control of files, sent for printing or external media.
Integrated information security in the banking institution, in particular, installation of the DLP system, is, among other things, a necessary measure of fulfillment of the international standards, requirements of the regulatory bodies and provisions of legislative acts.